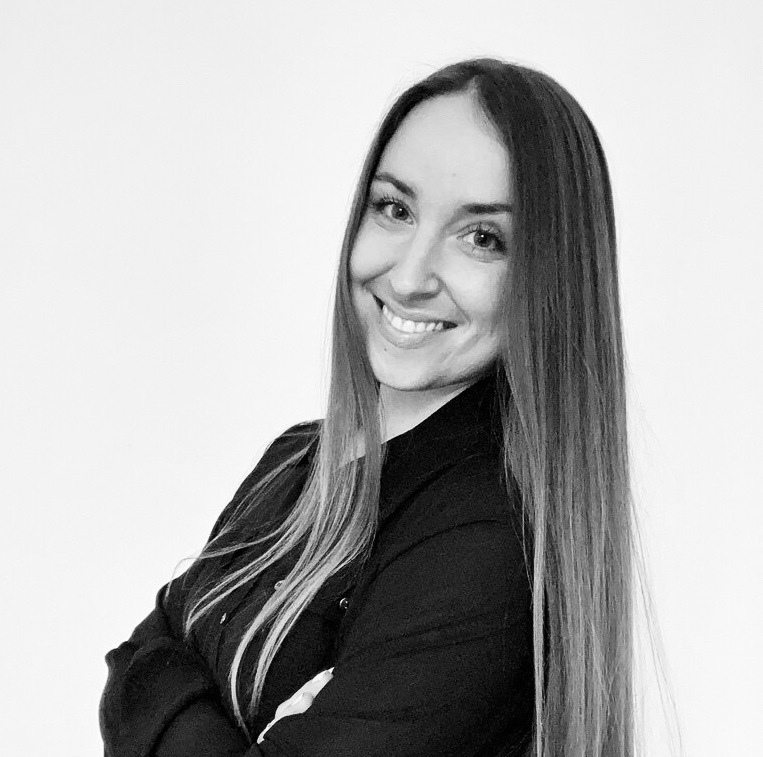 Helena Davis
Business Development Manager
It has always been my aim to leave those I meet, whether work related or personal, with a positive impression of me as a person. That does not mean that I consider myself a "pushover" that bends to the will of others but more someone who is prepared to listen, appreciate that we do not all share the same values and goals and then take what I consider to be the decisions that best fit my personal philosophy.
The theme of personal development has always been a motivating force throughout my life. I always strive to be better and take up any opportunity to improve.
For many years I have had a passion for travel, languages and environmental issues, particularly connected with the oceans. This passion led me to complete a part of my degree course at the beautiful and long established Universidad San Pablo in Madrid. Living in Spain was a truly rewarding experience and only fuelled my desire for travel, so much so that shortly after gaining my degree I moved to Barcelona to work. Here I was able to become directly involved in ocean related environmental issues. By helping to organise weekly beach clean ups with the local surf club we encouraged both residents and tourists alike to remove the discarded plastic and other waste thus preventing it from entering the ocean food chain.
My career to date has involved positions where effective communication has been a key element. It is never enough to just communicate, but to do so effectively with clearly defined goals, with respect, and a level of empathy that creates a path to achieving those goals. Throughout my albeit relatively short career I have always strived to achieve the goals that either I have set myself or that have been set for me. I believe strongly that accepting challenges and overcoming them not only provides positive results but is also a great character builder that gives one the ability to succeed on the path through life generally.
Through the years I have developed confidence in my own abilites and have the skill sets to work both indepedently and as part of, or manage, an effective and achieving team.
Flexibilty, and the ability to "think on your feet" to respond and react to fast changing situations are also very important assets to have in the personal armoury.
My goals in life are, I feel not outrageous or unattainble. They are simply to retain my current beliefs and personal profile, to make a success of anything I undertake, to feel that each day I have contributed something towards making our planet more sustainable and a better place to live both for us and future generations, to treat people with respect and understanding, regardless of their situation and be treated in the same way by others and finally to generally feel comfortable in my own skin.
To be at SV and involved daily in the drive for both innovation and sustainability will, I am sure be extremely satisfying. I feel I am contributing in some small way to the environmental philosophy I hold so dear.