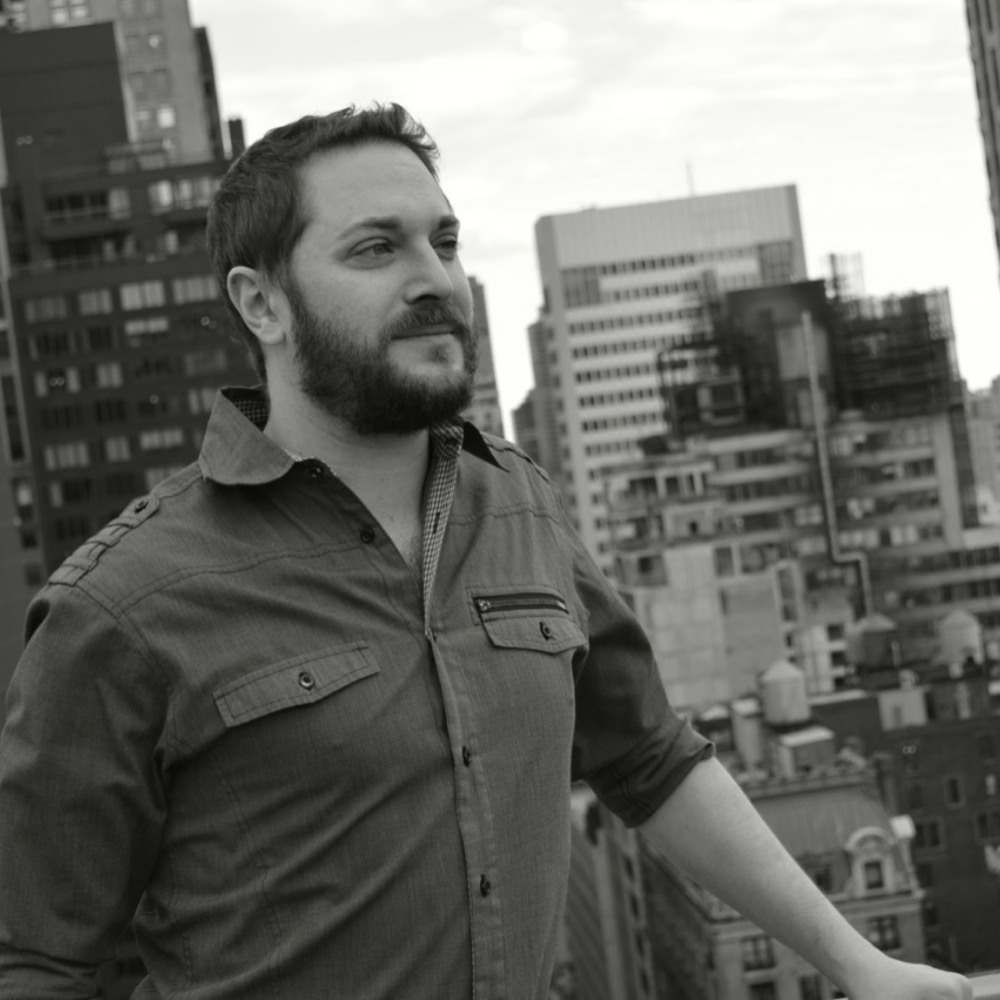 Josh Rosenberg
Senior Copywriter
Josh has helped launch over 60+ businesses and has worked a lead copywriter/chief marketing officer for 100+ of the highest converting sales letters and webinars in the digital marketing industry.
In 2007, Josh started his first online business with less than $200 to his name. This business went on to be named the #1 education company within its industry in the country 5 years in a row, and generated millions of dollars in profit, before Josh decided to sell it making it his first exit.
Receiving numerous awards for his record-breaking selling sales copy, Josh has become one of the most respected marketers and copywriters in the direct-response world.
Niches were Josh has the highest possible conversions and best sellers are health & fitness, dating, supplements, lifestyle, eCommerce, and the music industry.
Josh's unique and out-of-the-box approach to marketing allows him to help his clients gain massive amounts of success in many varied markets and industries. Josh believes in creating offers that avoid being seen as a "flash in the pan" and instead focuses on helping your business to become sustainable for the long haul.
Current Companies
Made by Soulmates
Soulmates Ventures
Enduring Companies
ProgenCell Stem-Cell medical treatments
Wellgrove extra-virgin olive oil and olive leaf extract
Gaglion Fitness
Recently completed projects:
Rock Guitar Mastery
Simple Solo Builder
24/7 Skin Lab anti–aging supplements
Precision Painting Plus
Quit Stop Now – Anti-smoking