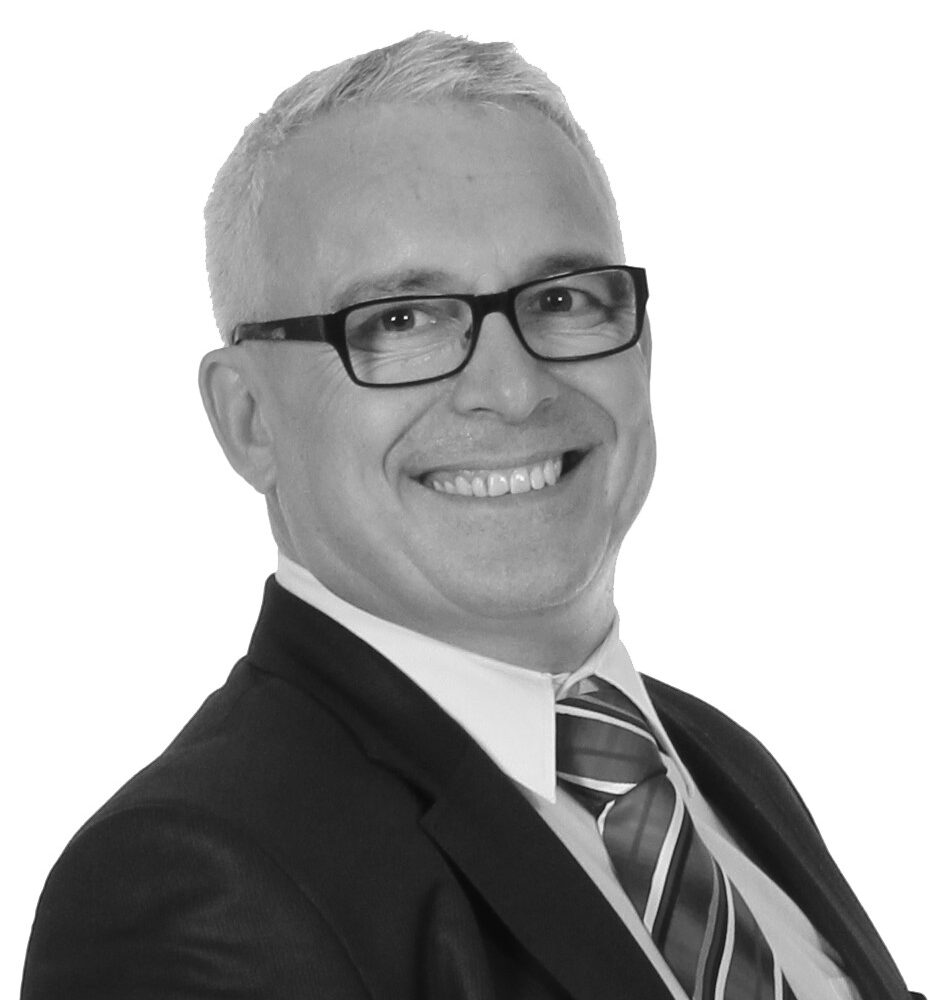 Miroslav Marek
Process Improvement Manager
Miroslav graduated from the Faculty of Mechanical Engineering, Technical University of Ostrava, in the field of engineering technology, specializing in designing production systems, which he supplemented with pedagogical minimum at Palacký University in Olomouc. He is a certified KAIZEN trainer and manager. In the field of innovation, he was trained in the WOIS methodology at the WOIS Institute in Coburg, Germany.
A great inspiration for his practice was a study fellowship in Japan where he had the opportunity to learn about Toyota's and their suppliers' process management systems. Based on this experience, interesting was the comparison with the management of Continental plant Mexico or with US-based companies such as Google NY Headquarters, Ford Detroit, Toyota.
Miroslav has over 22 years of experience in implementing lean manufacturing systems and teamwork at world-class companies such as Siemens, Continental, or DURA where he worked in technical and managerial positions. He specialized in creating and implementing strategies based on lean production principles, building lean manufacturing systems, and in implementing teamwork.
The processes are only as good as the people in them.
He helps lead projects digital transformation in SME, implements innovative projects and designs management system in companies (people and processes).
In 2012, he founded Productive Systems, Ltd., the mission of which is to support companies in the fields of performance and innovation.
He actively cooperates with the Moravian-Silesian Innovation Center, MSIC, where he works as an external expert for process optimization and digitization. The Center provides services aimed at supporting the implementation of the Industry 4.0 concept in the North Moravian Region.
Current Companies
New Dimension, s.r.o.
Interim Manager
Soulmates Ventures a.s.