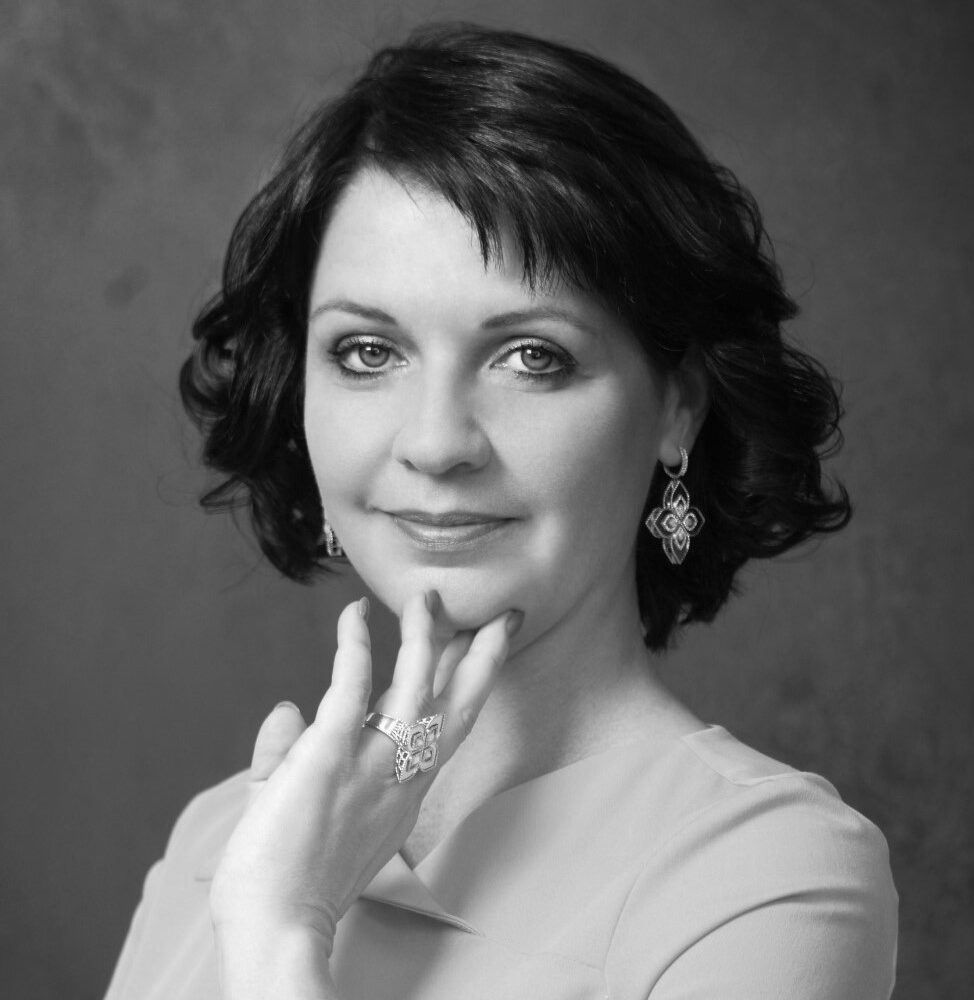 Radka Šušková
Human Capital Manager
Radka graduated from the Faculty of Science of Palacký University in Olomouc, specializing in physics and informatics, which she supplemented with pedagogy and didactics of these subjects.
She has continued to sharpen her profile in a range of development programs focusing on HR management, teaching skills, economics, leadership, service and production management, and more. Also beneficial for her was the practice of leading several companies and a position in the management of a higher vocational school. She started her own business in tourism and business.
In 2008, Radka founded New Dimension, s.r.o., utilizing her experience in strategic management and where she is responsible for finance, strategic HR and development of company activities abroad. With her clients, she enjoys the work of strategic workshops moderator, coach and consultant.
The world steps aside for the man who knows where he is going.
She supports company owners and directors in setting up strategic management. She provides her experience in building her own company as a mentor to start-up entrepreneurs. She helps prepare the company economically for entrepreneurs who want to hand over their company in the succession project by building a team of managers, and also preparing family members to take responsibility for the company.
She actively works in associations that focus mainly on the Moravian-Silesian Region and thus contribute to working with the potential of the people in it. She leads the working Education Section within the Association for the Development of the Moravian-Silesian Region and she is the guarantor of the School friendly award. She is a member of the Board of the Association of Integrative Coaches. She is a member of the Committee of the Czech Association of Interim Management and is actively working in the Change Management Group.
As an expert and evaluator of Canvas strategies, she cooperates with the Moravian-Silesian Innovation Center Ostrava. Radka is also a member of the Czech-Moravian Association of Businesswomen and Managers which helps women with business development abroad.
She works as an interim manager and most often her task is to build a management team that will ensure the long-term sustainability of the company and manage change management.
Current Companies
New Dimension, s.r.o.
Interim Manager
Soulmates Ventures a.s.