2017
Empowering educators with world-class data collection technology.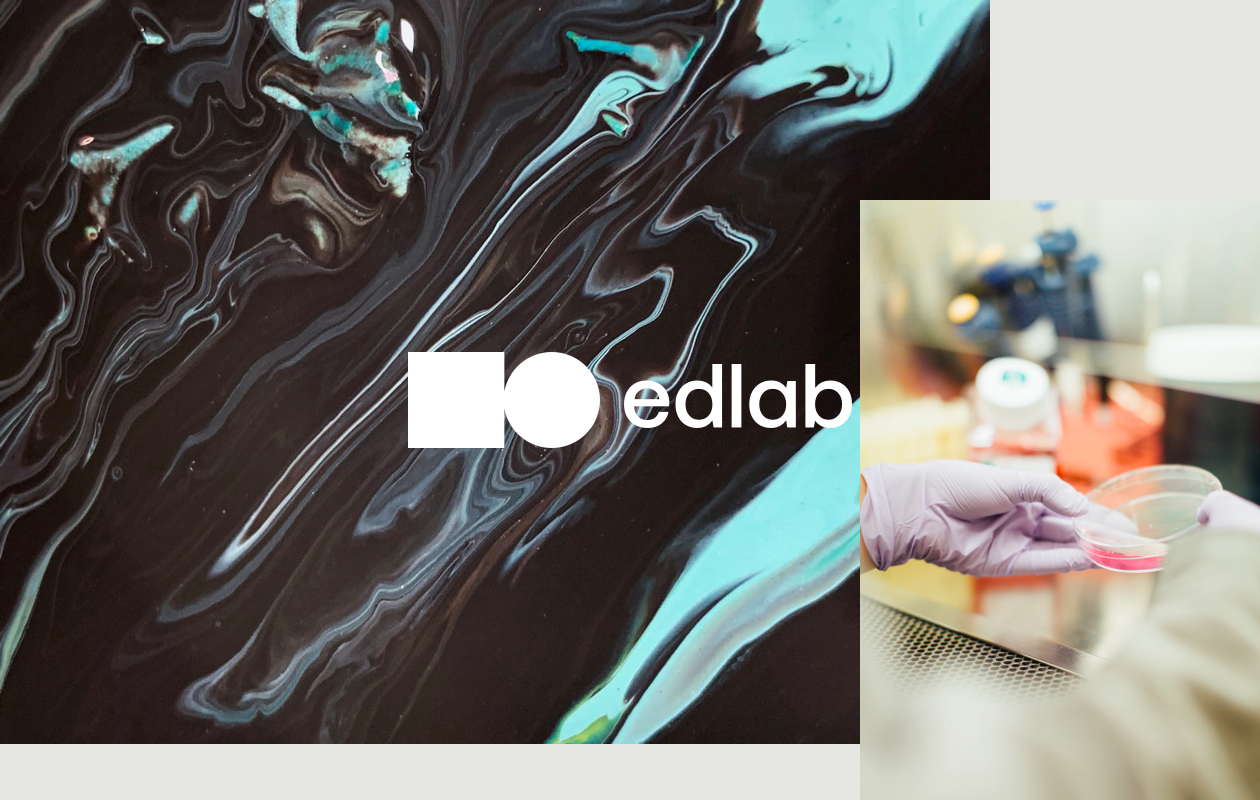 Edlab
Devices to support the active experimental activity of pupils.
Milestones
Founded 2017
Partnered 2020
Acquired 2021
Team
Ondřej Brcháň
Vít Svačina
Partner
The Edlab interface is used in schools during physics, biology, chemistry and environmental education classes using specialised sets of probes, sensors and accessories.
Raising pupils awareness and interest in class is a prime factor in improving education.
The current young student generation is fully on-board with all the latest technology available to them and that is used widely in their everyday lives. They are able to use technology to aquire knowledge, but also to create a more interesting and enjoyable learning experience that is more aligned to the Comenius quote "learning through games".
When using measuring devices in computer aided experiments the teacher has the opportunity to visualize the lectured passages of the curriculum thus enhancing both the learning experience and also the attention span of the students. This can also be applied to pupils with learning difficulties.
The student can select the piece of work relevant to the current study focus and can work at the pace best suited to them. They have at all times access to relevant measurement data which can be saved for later use and can be brought up as and when required. Using additional utility program add-ons they can use the built in data analysis functions to create measured values in the form of tables and charts. Pupils are encouraged to work and think independently creating hypotheses to resolve the problems they have been set. This method also benefits from the "motivation effect" that occurs in young students when discovering the unknown, whilst at the same time broadening their computer literacy.
EdLaB is a Czech development that involves teams of both teachers and technicians from Czech Republic, Poland and Slovenia. The EdLaB measuring device is connected via a USB PC port and is durable enough to survive the rigors of the classroom environment. The EdLaB device has ROHS and EU certification and is used extensively by teachers of biology, physics, chemistry, environmental education, geography and physical education in approximately 500 primary and secondary Czech schools.