For Media
We are Soulmates Ventures. We have a strong vision: to support bold entrepreneurs who use green technologies to save the world for future generations. But what would a mission be if no one knew about it? We are audaciously spreading the word. These are the events we attended and press kits we prepared. It is up to you to help us show how green technology can make the world a better place to live in.
Are you from the media? Use the information below to write a great story. Are you an event organizer? We will be happy to present what we know. Interested in news from the green tech field? Subscribe to our blog. 
Need anything else to save the world? Let us know.
Contact for the media
Hana Kabourková
+420 724 190 221
kabourkova@soulmatesventures.com
Logos
Do you need any of our logos? Feel free to download them here. Use them only if we agreed on it, though.
Pictures
Should you need portraits of the people behind Soulmates Ventures or pictures from our events, feel free to use these. We appreciate it if you mention our copyright.

Hynek Sochor – Founder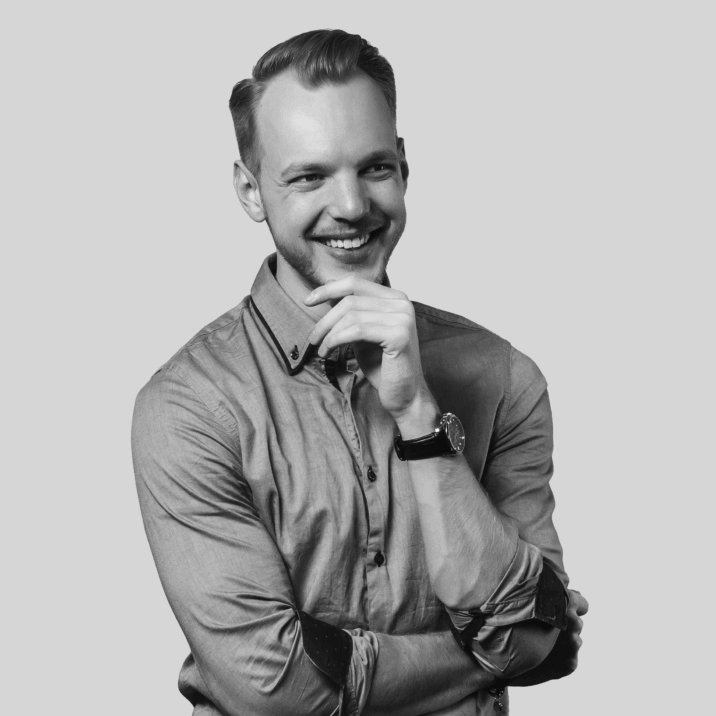 Václav Gregor – CEO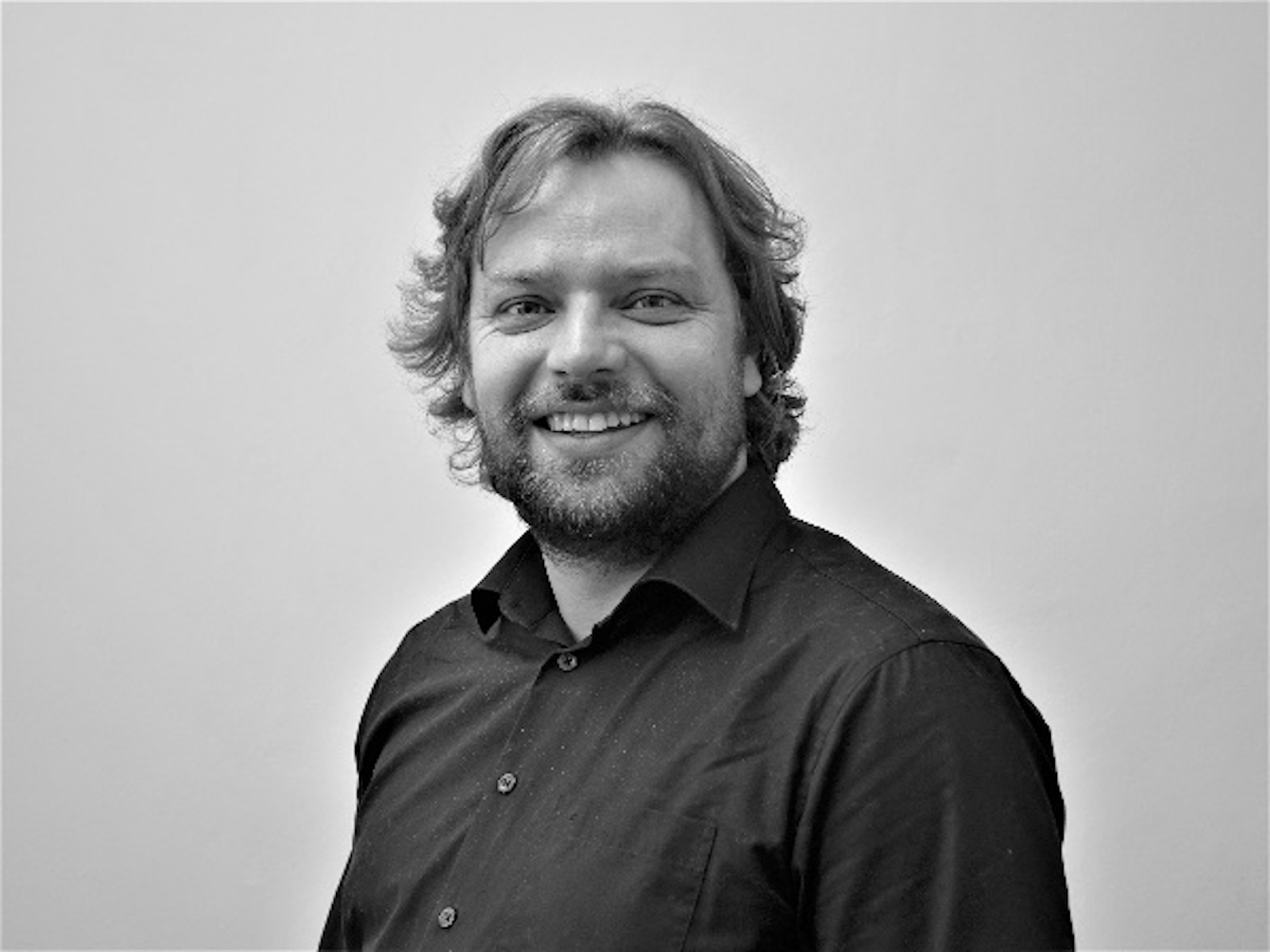 Jiří Kuchyňa – CFO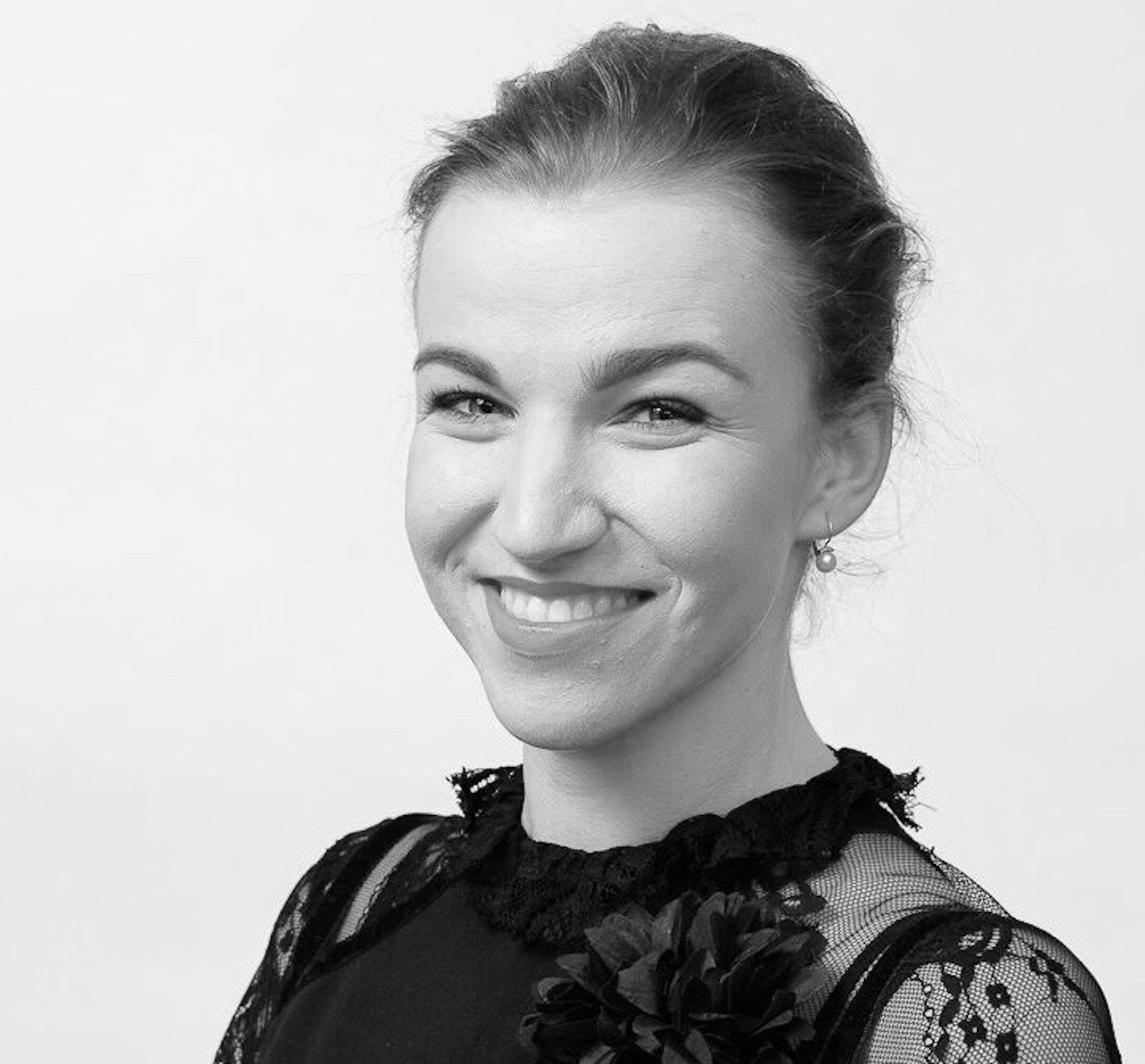 Hana Kabourková – Spokeswoman
Want to be a part of the Soulmates Ventures ecosystem?
Please note, you'll take 2 minutes questionnaire.
Learn more about our process, team behind the company & our plans for future.