2021
The global network of air quality sensors providing reliable, real time local air quality data.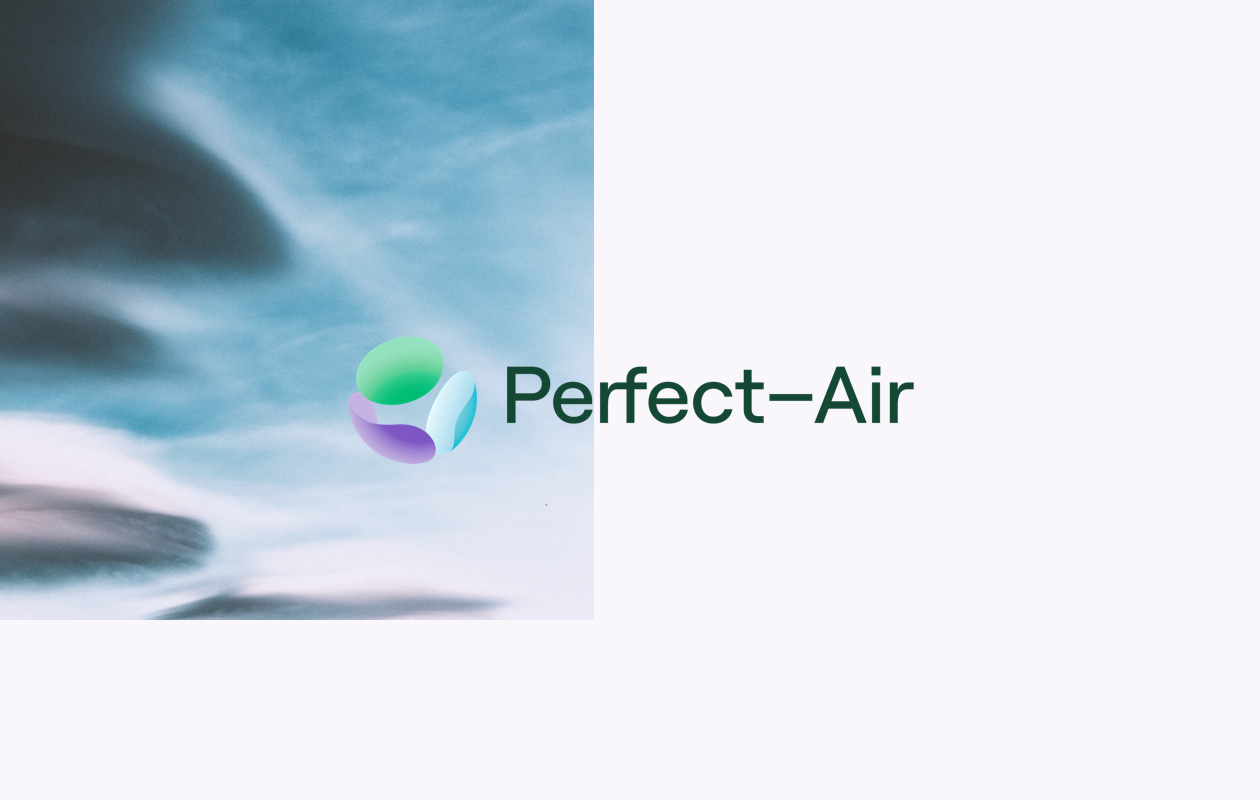 Perfect-Air
The most accurate digital network of real-time air pollution data.
Milestones
Founded 2018
Partnered 2020
Acquired 2021
Accelerated 2021
Team
Tomáš Kabeláč Procuration
Martin Malčík CEO
Michal Uhlař
Martina Šindelková
Partners
Soulmates Ventures
Slamka Consulting

Purpose
of Perfect-Air is to improve people's health by providing them with accurate local, real time data on air quality, to enable them to make informed decisions concerning their health.
The current air quality measuring systems are neither precise nor local but are based upon global measuring stations that are unable to provide local data. Also weather conditions such as humidity, windspeed and temperature can affect these current measuring systems.
As these systems are globally positioned, those areas farthest from the stations can record unreliable air quality results which affect people's access to real time data and therefore their ability to make informed decisions concerning their health.
The Perfect-Air system is unique in that the personal measuring stations utilize machine learning and advanced algorithms to monitor all aspects of air quality including pollen, fire and dust particles (MP10 and MP 2.5) which can damage respiratory and cardiovascular systems. The system is unaffected by weather conditions as the special algorithms communicate with satellites which allows it to calculate-out these conditions.
The personal stations continually record, calibrate and update the incoming satellite data to allow the Perfect-Air software to provide the most sensitive local air quality data worldwide.
The Perfect-Air system is so sensitive that air quality data in, for example two neighboring gardens, can show different air quality results.
The technology behind Perfect-Air is based on all the personal stations communicating and many other resources to create a unique site map providing air quality data which in turn makes for a healthier lifestyle.
The real-time precise data map is expanding all the time as more station come on-line and the Beta version of the map is currently free to use. The smart stations are also utilizing IoT technology to maintain the leader status in this field.
Sustainability
Step 1

Sustainable Development Goals

The Sustainable Development Goals (SDGs) were adopted by the United Nations in 2015 as a universal call to action to end poverty, protect the planet, and ensure that by 2030 all people enjoy peace and prosperity.

a) Connected with product

SDG 3

Good Health and Well-being

Ensure healthy lives and promote well-being for all at all ages.

SDG 8

Decent work and economic growth

Promote sustained, inclusive and sustainable economic growth, full and productive employment and decent work for all.

SDG 9

Industry, Innovation and Infrastructure

Build resilient infrastructure, promote inclusive and sustainable industrialization and foster innovation.

SDG 11

Sustainable Cities and Communities

Make cities and human settlements inclusive, safe, resilient and sustainable.

Take urgent action to combat climate change and its impacts.

Protect, restore and promote sustainable use of terrestrial ecosystems, sustainably manage forests, combat desertification, and halt and reverse land degradation and halt biodiversity loss.