2020
The global network of air sensors which provide reliable and up-to-date data on air quality.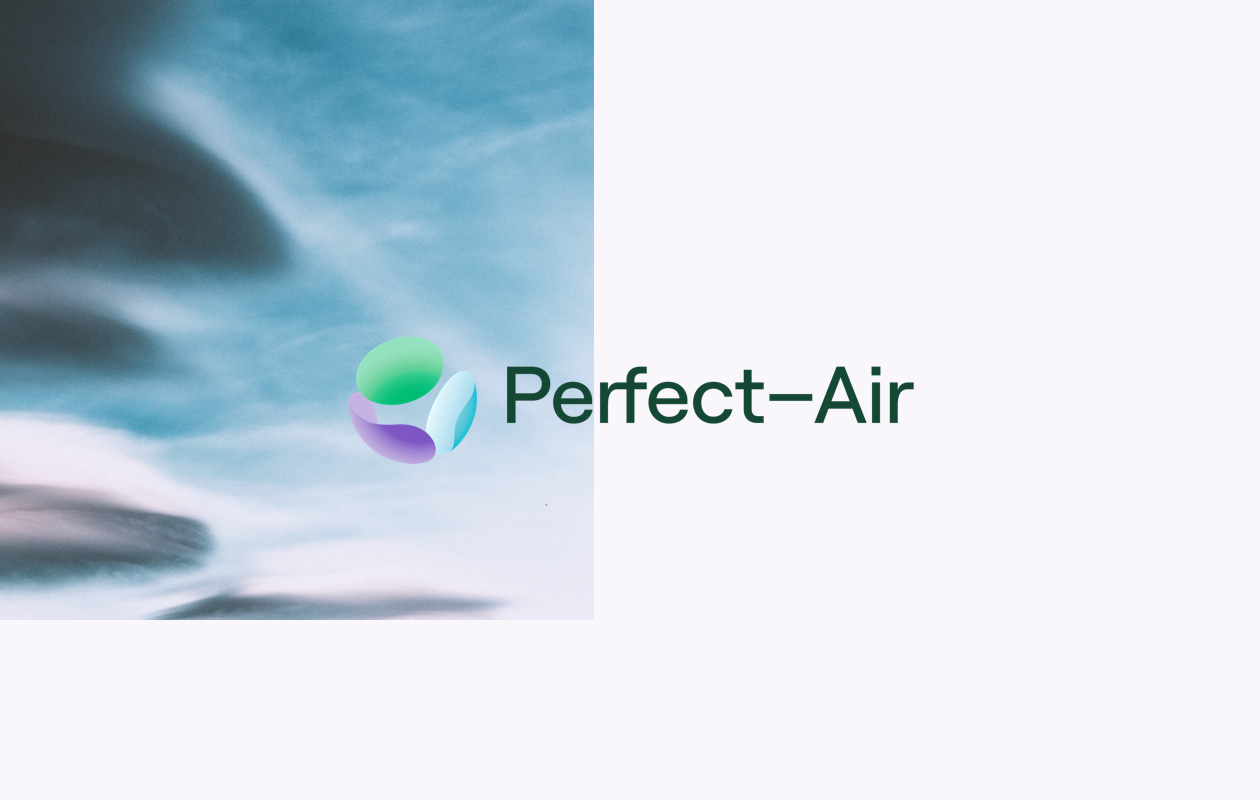 Perfect-Air
The most accurate digital network of real-time air pollution data.
Milestones
Founded 2018
Partnered 2020
Acquired 2020
Team
Adam Hamrozi
Vít Swaczyna
Ondřej Brcháň
Partner
The story behind this project has begun by a foundation of sustainable start-up perfect-Air by experts from Czechia and Poland which is aiming to provide the most precise and up-to-date data about indoor and outdoor air quality in the world with hyperlocal impact, available for everyone who wants to find out the data in a certain area.
The purpose of perfect-Air is to improve people's health quality by giving the people the best information about air quality in their environment so they can make the right decisions for their health.
For now, the measuring methods that are generally used to track air quality are not precise and local.
Mainly, because the measuring processes are based on the use of global stations that are placed in specific areas and they measure the area where they are placed.
Partly, because weather aspects such as humidity, airspeed, or temperatures can negatively affect the results of measuring.
In the area, which is further from those stations the results can vary from real air quality values which can negatively affect people's lives.
The uniqueness of perfect-Air consists of inventing their own personal measuring stations which are using machine learning and advanced algorithms for monitoring air pollution, pollen, fire, and dust particles MP10 and MP2.5 which can damage human respiratory and cardiovascular systems.
Weather aspects don't negatively affect the measuring process as perfect-Air stations are using those special algorithms which collaborate with space satellites to calculate with negative weather aspects.
Afterward, the personal stations apply a continuous validation process and calibrate those output data with data from space satellites. Data from both sources are utilized by perfect-Air unique software creating aggregation of hyperlocal air quality data which aims to provide the most precise air quality data in the world.
As a result, you will be able to recognize changes in air quality on the level of two neighboring gardens while in one of them people are enjoying nice weather and in the second one people burning the grass and creating air pollution.
The technology behind perfect-Air is based on the cooperation of all personal stations and many other resources to create a unique site map which gives you data about air quality for your healthier and more sustainable life.
The map with real-time precise data is getting a more bigger more stations are online and the Beta version of the map is completely free to use for now.
The technology in stations can measure all aspects of air pollution, temperature, atmospheric pressure, and humidity dated even 1 year ago for your highest comfort.
The smart stations are also using IoT technology for adjusting and improving its function, behavior, and exploitation in relation to all aspects of air quality in certain areas.