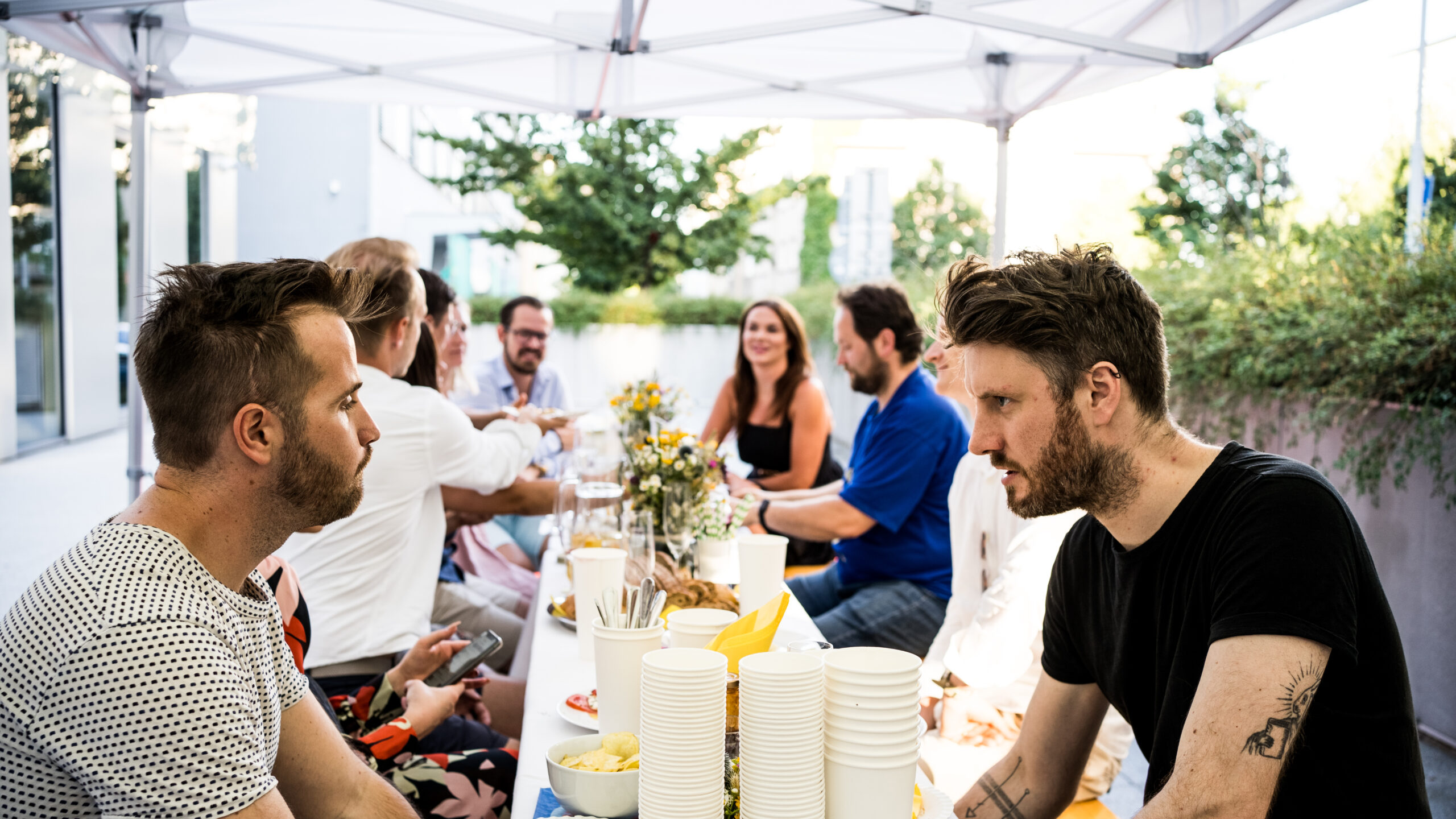 We gathered around a blazing BBQ, with our closest colleagues, to enjoy an evening of celebrating the opening of Sustainability Hub Prague.
In addition to munching on some great halloumi, grilled corn and chicken fried steak, we discussed our future plans and personal targets, and spent the rest of the night picking out and listening to the best songs from each decade. Great night!
Thank you all for encompassing the Soulmate atmosphere, for the great food and your time. We are excited for the next BBQ session.