Sustainability Future is a conference with many associated events throughout the Czech Republic focused on a sustainable way of doing business and living. The event will focus on the topics of smart cities (infrastructure, development, etc.), electromobility (e-mobility, energy & renewable resources, policy, economy & policy, etc.), sustainable business (environment, taxonomy, sustainable finance, etc.) and sustainable life (agri-tech , food waste, fashion disrupt, smart farming, etc.).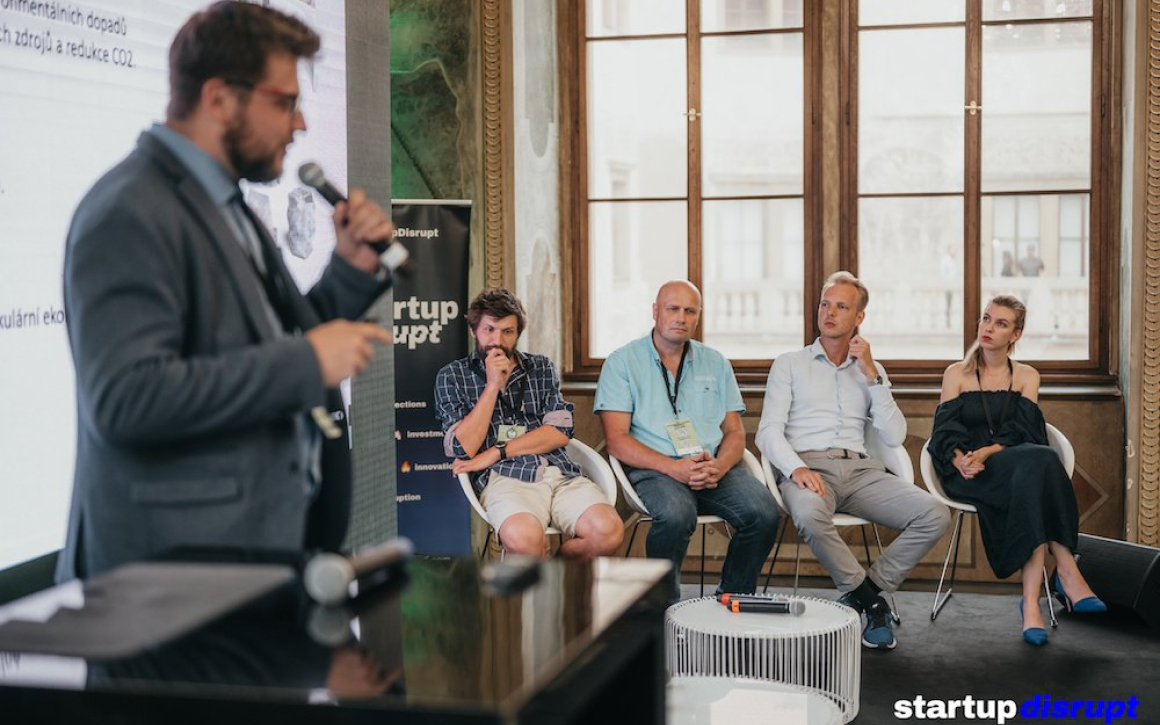 Soulmates Ventures will attend the conference and our Partner & CEO Václav Gregor will have a role as a jury in the startup competition during the conference.
"I was invited as a jury member and speaker at the Sustainability Future Conference. As I was listening to the pitches, I noticed several things most founders miss. The biggest mistake is always not being able to explain the value of your product to the target market. You have to be able to explain what you do, why you do it and why anyone should care within minutes. If you need half an hour to get to the point, you don't understand your customers' needs. If you can't figure out a good pitch on your own, hire an expert (you can approach Soulmates Ventures as well), so you don't blow your only chance in front of investors. It may not repeat again," commented Soulmates Ventures CEO, Václav Gregor.
Take part in the largest hybrid international sustainability conference in the Czech Republic
Sustainability Future was organized by Startup Disrupt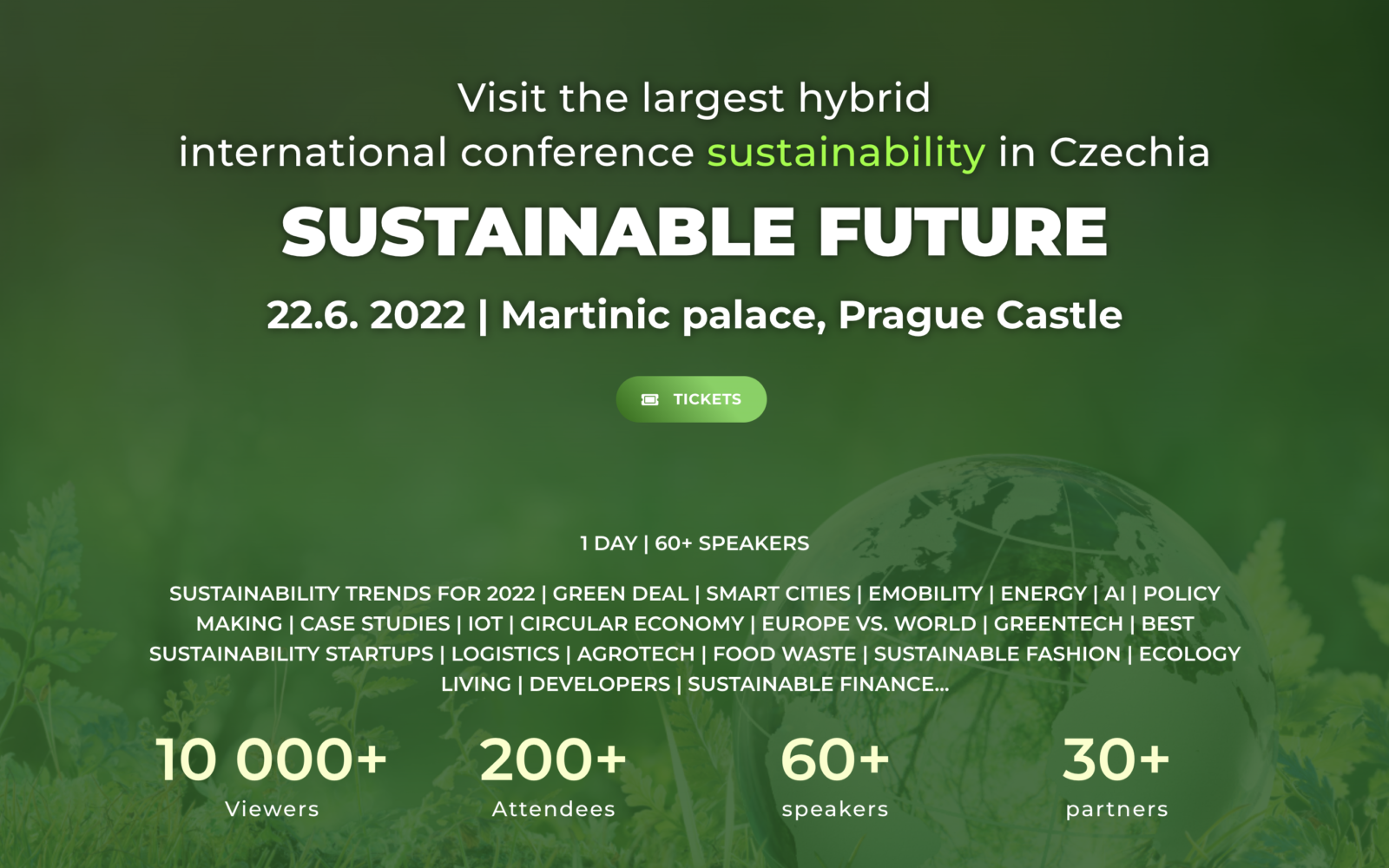 Source: Startup Disrupt