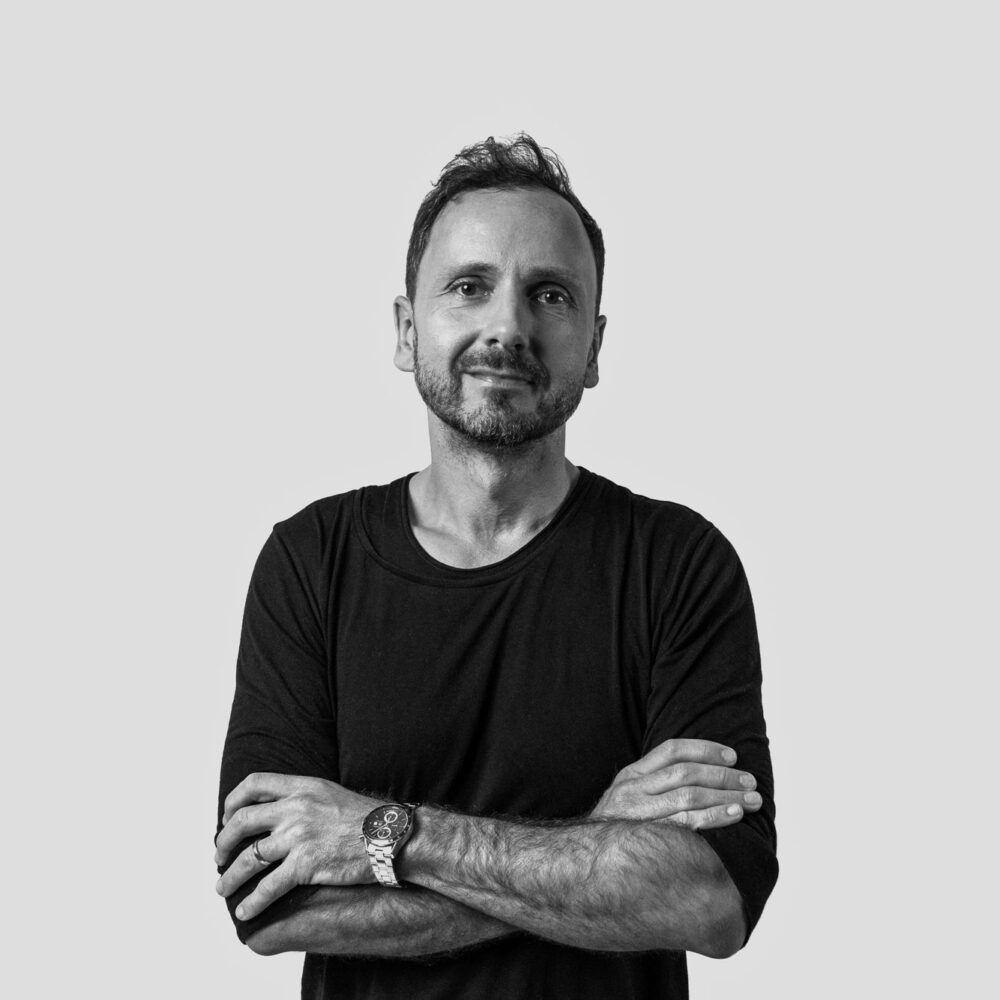 Hynek Sochor
Founder & Chairman of the Board
This is my story — I was born in Moravia, but as I like to say sometimes, I am half Praguer and half Moravian. My mother was born in Prague, my father is from Bohumín and they met in Brno. My parents were workaholics, but this brought them no benefit or recognition under the Communist regime. On the contrary, my parents were persecuted for their opinions, something that my two older siblings paid dearly for. They were forbidden to travel and study at university, which they had to fight for when they already had full-time jobs. Fortunately I was in high-school when the Velvet Revolution changed everything and of course I was among the first to organize demonstrations to begin open dialogue. So, unlike my siblings, I was soon able to get to know the world and absorb information by studying at several universities.
With all the freedom, I discovered a great desire to do business and build companies. I started working immediately after graduation, while also going to university. I was very lucky. One entrepreneur showed interest in my idea, which came about purely by chance, and we struck a deal worth over CZK 1.5 million. Since then, I know that luck is part of doing business, but you'll never get lucky unless you take action first. I'm sure I'll elaborate on this someday in our journal.
I worked hard and earned my first million in less than two months. I began to gather experience, find out what not to do, and I had the opportunity to experiment with my own growth. At the age of 18 I had 30 employees and a year later I dared to privatize a state enterprise.
It was real business building, from a lost business to the strongest company in the industry. It was business with all the trimmings. With profits and losses, meeting extraordinary people, and bad guys who tried to cheat and steal the business from me. I realized the importance of education, but also of will, honour and loyalty.
At 30, my assets exceeded $ 20 million. I decided to sell the business, but I underestimated a lot of things, and the sale didn't end up as I wished. I went through all the roles including interpersonal, group and organizational dynamics. I based it on the experience of my previous exits, which were successful, and the companies are prospering to this day, but this was a bitter pill for me to swallow. It was the school of life, like a personal Stanford. But thanks to it I found myself and realized all the mistakes I made that pointlessly drained my energy.
I'm interested in the increasing rate of change of thinking for sustainability, caused by technology, in all key market segments.
I have found that many entrepreneurs face similar problems. I started to share my expertise and set up a team of the best to apply my experience in building and managing businesses for our clients and creating a lot more value. I was fortunate to meet someone who can clearly and concisely identify problems and formulate coherent approaches to solving them. We created our own workflows to make small brands big, to turn local businesses into multinationals and help start-ups with meaningful products become the desired target of many global investors. But mainly how to get their products to customers.
I know it is very difficult to understand ​​venture capital if you haven't walked in the shoes of an entrepreneur or haven't helped build a company. German philosopher Arthur Schopenhauer said that talent hits a target no one else can hit, but a genius hits a target no one else sees. And that is why I am keen on getting to know business founders and dedicating my experience to helping make their journey towards their dreams more effective.
I tend to build lasting relationships. I value loyalty. I have known my friends since we were children and they all mean a lot in my life. We can live on different continents, but we always find a way to stay in touch. I live by the principle of treating others the way I want others to treat me.
One of my biggest personal achievements in the past year is that I survived my first and hardest Spartan Race. When I reached the finish line I realized that it makes me happy to do what others didn't have the courage to do. It was my birthday and this experience was like an awakening that (paradoxically) poured new energy into my veins.
Current Companies
Soulmates Ventures
Made by Soulmates

Past Project
Aavri
Aktin
Angee
Apify
Appart
APS
ASIC
Automobilist
Bankovnipoplatky.cz
Banyak
British Institute of Management
ConvertFox
Cemat
Dermacol
DPD
EquityMultiple
eTouches
FarmFresh
Finidr
Floorish
Frosta
Gravelli
Green Light
Ikea
Indiez
KB
Lexxus
Libresse
Linka Bezpečí
Livesport
Luxlighting
Mastercard
Meat Vandals
Mention
Minerva
O2
Playsport
Primeros
Puma
Quando
Spherical Defence
Status
Staz Medical
T-mobile
Tonak
Tunefox
Twisto
VŠB
Wyre
XTND
Zátiší Group
Zoot