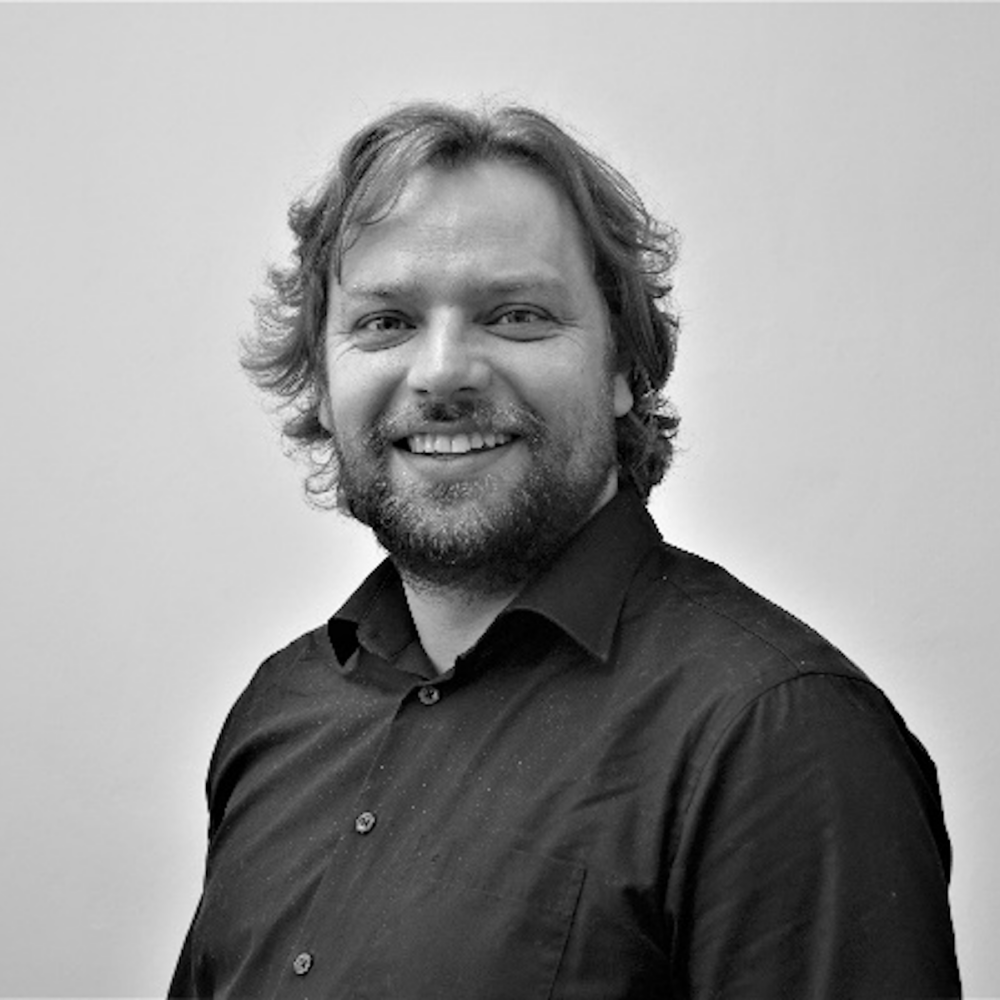 Jiří Kuchyňa
Chief Financial Officer
I have been in the field of corporate finance management for more than 20 years. During that time I have gained invaluable experience and learned a lot from my own mistakes.
In the late 1990s I started my career in the accounting department of a small family-owned import business. As a result, I realized the difference between theoretical knowledge gained at school and a real view of accounting in practice. Accounting has become a building block of my financial know-how, opening the way for me to comprehend how data is generated that I then interpret and use in decision-making.
After that I spent four years in the government sector, where I dealt with tax audit of large, mostly multinational companies. Thanks to this I had the opportunity to get closer to the processes of large organizations and to grasp other connections necessary for the proper functioning of companies.
At Eurotel, my next location, I was faced with a situation where the finance department was supportive to decision making, rather than primary. Instead, that "privilege" was inherent to sales and marketing. I was part of many internal and external projects, but I just had to accept the advisory role and give up any decision-making power.
Hilti, a company where I worked for more than 9 years, has the same model of management. At Hilti I was first a chief accountant for the Czech and Slovak Republics, then in the financial shared service center in Germany and later as a CFO for the Czech, Slovak and sub-region. However, I have increasingly come across the fact that the position of a CFO in such an organization is very tied to regulations and processes set up from the headquarters, and local CFOs are largely becoming table fillers. I found a way to escape this in sales and tried to spend as much time as possible on interesting customer projects, calculating their profitability, maintaining relationships with key customers and acting as a regular business partner in projects. Unfortunately, this did not fit into the strategic view of finance management and, together with my openness and ability to address directly sore and unpleasant topics, led to my leaving the company.
It was then that I decided to take a new path as a freelancer, offering my services to SME entrepreneurs who had an interesting and viable product but lacked the financial management skills that form part of developing that new product. These developers were having to employ external accounting firms that were generally overpriced and failing to deliver the results and advice that a truly interested service provider would deliver.
Although my previous sales and accounting experiences, gained from companies such as Hilti, provided me with the necessary skills needed, I discovered that there was a reluctance from many business owners to share their intimate company issues and financial details with an outsider.
So there was nothing left to do but to contact a long-term client and I found Creative Dock, where I held the position of a global CFO for two years. Creative Dock is a company builder that builds start-ups for large corporations. Working with this company has meant learning many new things (IT development, digital marketing, go-to-market strategy, project management) as well as making plenty of mistakes. The greatest of them was the inability to convince colleagues in management that for some projects there is a need to stop a running train and minimize losses before completing them at all costs. For me, this was a great lesson for my future professional life – the need to make even unpleasant decisions.
When I finished working with Creative Dock, I threw myself back into my business. I changed the segment, started to focus more on the start-up scene and advised the start-ups at various stages of their development with finance, investments, business plan preparation and so on. Thanks to Soulmates Ventures I took advantage of my experience of previous work, and very openly I often had to convince the founders that their genius idea did not really have the potential to become profitable and it would be better to abandon it. The result was that many avoided forming start-ups that would have no chance of survival and thus saved money and energy to their founders.
Working with startups in the Soulmates Ventures accelerator is something that satisfies me, because there is a huge overlap into the product and business itself, with the need for knowledge of financial management in the turbulent development of the company. Each company is different and solving problems for either one of them at the same time shifts my knowledge and ability to solve different problems of the other.
Current Companies
Soulmates Ventures
Past Companies
Creative Dock
HILTI
Accor Services
Eurotel