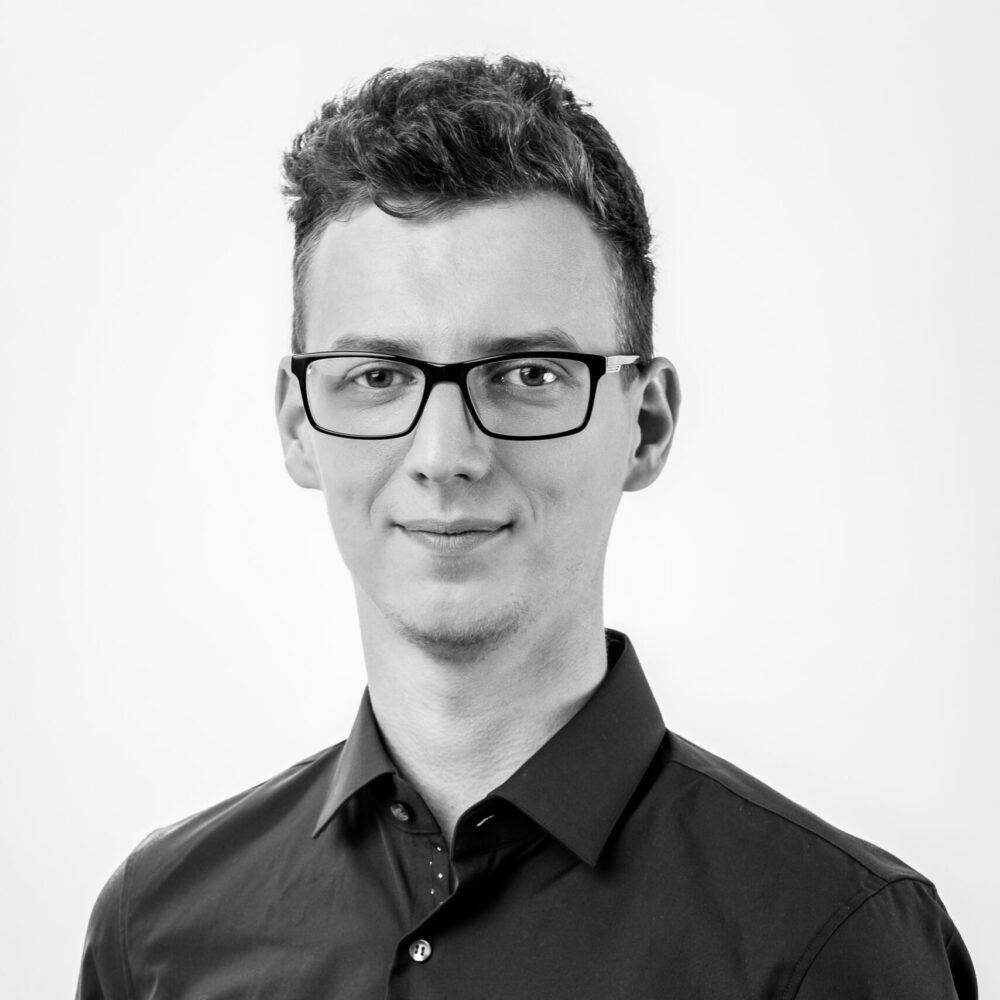 Tom Schwarz
Performance Marketing Manager
I gained my first experience with digital projects more than 10 years ago. I was exploring all internet possibilities, from copywriting to WordPress web building. Gradually I narrowed down my activities portfolio and focused more on added value, expertise and professionalism.
Now I mainly focus on digital strategies and performance marketing. I help companies achieve their business goals through digital channels. I have worked for leading advertising agencies in the Czech Republic, and currently 40% of my clients recruit from abroad.

I have participated, and still do, in marketing activities of companies like Lexxus Norton, Dermacol, Universal Robots, the National Theatre of the Czech Republic, StartupJobs.com and many others.
My success is measured by the success of my clients. Over the past 10 years I have helped over 120 companies of various sizes. I became a Google certified partner of Google Ads. I invested over CZK 100 million on advertising platforms Facebook Ads, Sklik or Bing and helped companies generate revenues of over CZK 1 billion.

What I like about working in digital marketing is the variety. Every day I have lots of opportunities to meet new inspirational people and we often manage to combine our expertise and create something beautiful as well as functional.

Everything I do, I do with 100% commitment so that I can be proud of my work. That applies to my private life as well. A good cup of coffee accompanied by some delicious food helps me manage the marketing pace. So it is not unusual to see me A/B testing coffee or performing multivariate testing on cakes.

When I'm not helping companies shoot their ROMI (*Return on Marketing Investment) to the sky, I pilot a Cessna 172 and attempt to land smoothly.

If you are interested in learning how to efficiently manage marketing investments in the digital world, get in touch.
Current Companies
Made by Soulmates
Projects
National Theatre Prague
Automobilist
Lexxus Norton
Dermacol
Perfect-Air
Finidr
StartupJob
Cemat