Today, we will introduce you to 4 startups that are making a huge impact on the green & clean technology industry, as well as world sustainability. These are startups that have reached the magical boundary of $1B in market value, earning themselves the title of 'green-tech unicorn'.
Startup unicorns spotted in the world of green technology
The more the startup environment develops, the more unicorns there are to discover around the world. The technological industry is playing a prime role here.
What is still quite rare though, is the discovery of unicorns within the green-tech & sustainable industry. However, in the last 5 years, we can see a rising trend in green unicorns which reveals two key problems that we are aiming to solve.
The first of the problems is the unproved economical profitability of green-tech startups. But their profitability seems to be proving positive in the last couple of years. Here are some indicators proving economic profitability:
An increasing number of startup unicorns in the green-tech industry.
An increasing value of invested capital in the green-tech industry.
An increasing number of founded startups in the green-tech industry.
The second problem is the absence of quality green-tech startup founders and investors. Both of these factors are equally important, as they both participate in the startup's success.
4 Green-tech Unicorns
Most green-tech unicorns are created in the field of mobility, and food & agriculture. Let's take a closer look at some of these green-tech unicorns.
1) Tesla – Value $821 B
The most famous green-tech unicorn and also the biggest producer of electric cars in the world.
Tesla offers almost all we need to electrify global mobility. They produce cars, they deploy new charging stations, they create batteries for the cars but also into homes to store the energy produced by solar panels. Tesla has also been operating in the solar energy market since 2016 when Tesla acquired startup SolarCity. It's interesting to note that SolarCity was the only green-tech unicorn in the renewable energy industry at the time of acquisition.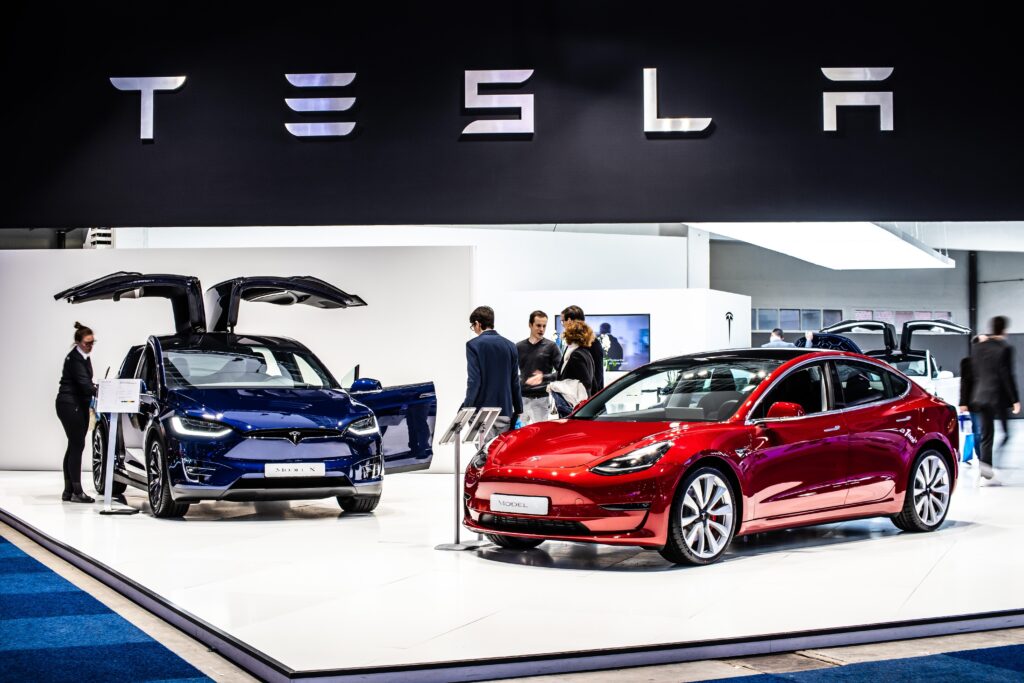 2) Beyond Meat – Value $11.11 B
A green-tech unicorn that produces alternative protein meat from plant-based proteins.
This startup got our attention because of its IPO (Initial Public Offer) in 2019. The startup's stocks increased by 163 % which was a huge achievement. Some resources even say that Beyond Meat had the best IPO of a publicly-traded company, which raised more than $200 million since 2000.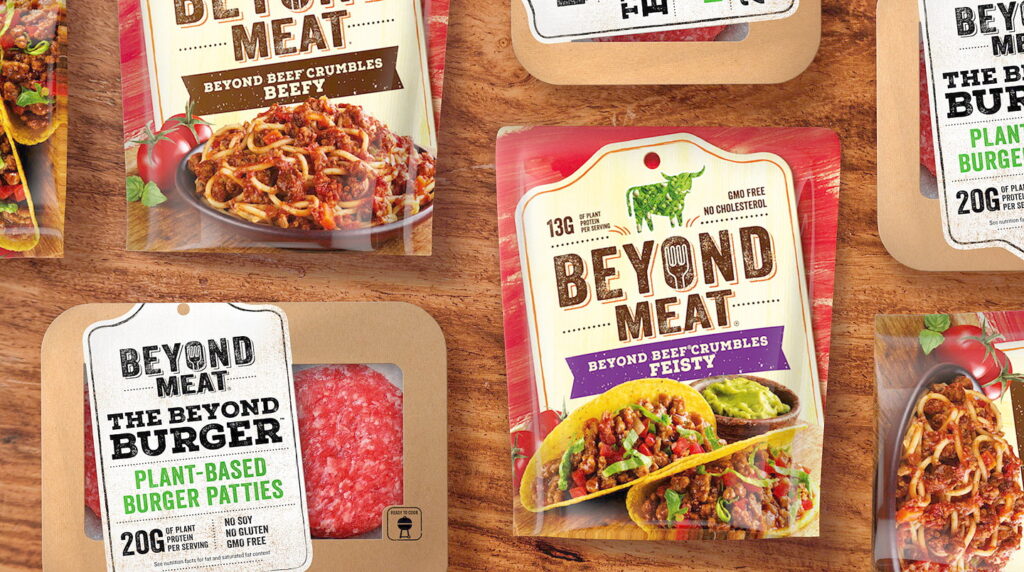 3) Northvolt – Value $2 B
A Swedish unicorn that is developing the most sustainable batteries in the world, with a high emphasis on recyclability.
Northvolt was founded by a former executive employee of Tesla, Peter Carlsson. This startup got the attention of investors such as Daniel Elka (founder of Spotify), Volkswagen, and Norrsken VC. In the last round of funding, Northvolt raised $600 million and the startup has already agreed on deals with big automotive companies for battery supplies.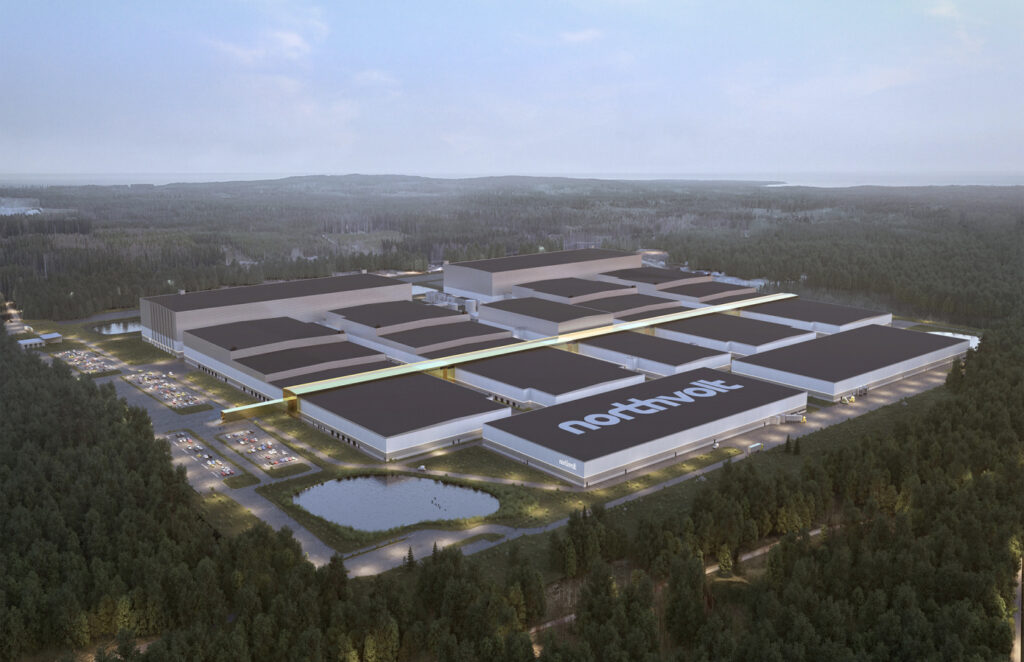 4) Impossible Foods – Value $4 B
This green-tech unicorn is a smaller sibling of Beyond Meat but which already proved its place in the market. Impossible Foods is another company focusing on the market of mostly plant-based alternative proteins.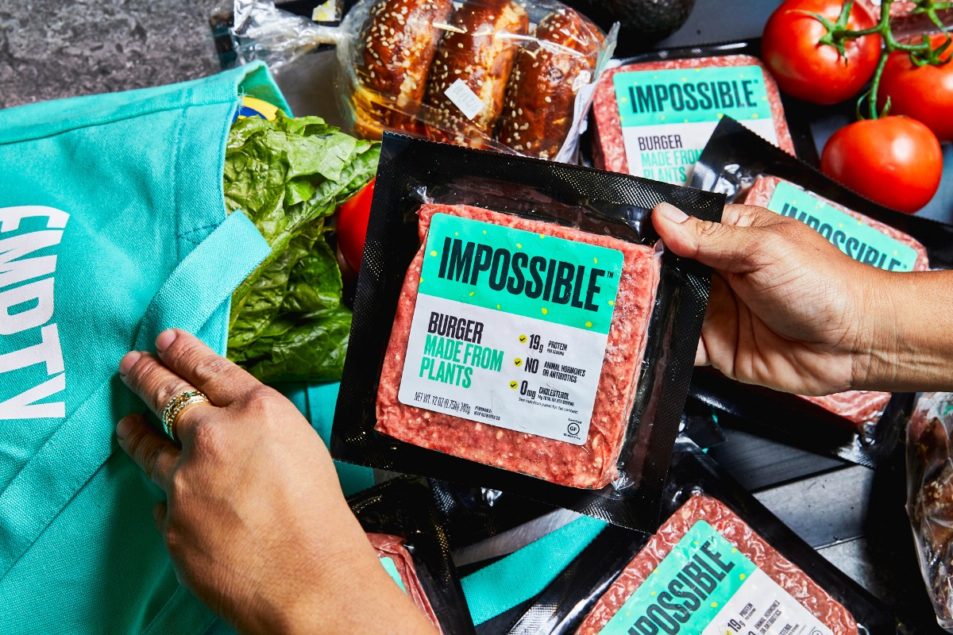 The fact that we have 2 green-tech unicorns from the alternative protein industry means that it's not simply the technology by itself that is the most determining factor of startup success. Instead, it is the overall business strategy that also takes into account economics, marketing, sales, HR, and non-financial data such as employee well-being, and environmental impact.
Long story short – The green-tech & sustainability industry has the potential to create competitive, global startups with a valuation of over $1 billion. But it is our responsibility to find and discover those startups, and help them to grow. Now the main target is to create a complex ecosystem, one which offers everything that startup founders and their unicorns need.
Who will join us?
Resources:
https://www.forbes.com/sites/mariannelehnis/2020/12/18/these-4-greentech-unicorns-made-billion-dollar-luck-in-2020/?sh=c8972b6308a5
https://cleantechrising.com/clean-tech-companies/
https://www.forbes.com/sites/mariannelehnis/2020/12/18/these-4-greentech-unicorns-made-billion-dollar-luck-in-2020/?sh=2ff4958e308a
https://www.businesschief.eu/sustainability/pwc-climate-tech-next-frontier-venture-capital
https://www.businesschief.eu/technology/nokia-selected-eu-aviation-research-project