Who are we?
We are Sustainability Hub Prague. The first Czech hub with a unique focus on sustainability in research, entrepreneurship, financing and investing. We are building a functional environment, for the creation of ideas and solutions in the field of sustainability that helps to achieve positive results.
We have a pool of experts with international experience in sustainable financing, supporting the startup ecosystem and in incubating, accelerating, and investing in sustainable projects.
The partnership between Soulmates Ventures and the International Sustainable Finance Centre (ISFC) brings together the private and non-profit sectors. We bring in real-world experience from different sectors and organizations, such as universities, think tanks, startups and international corporations.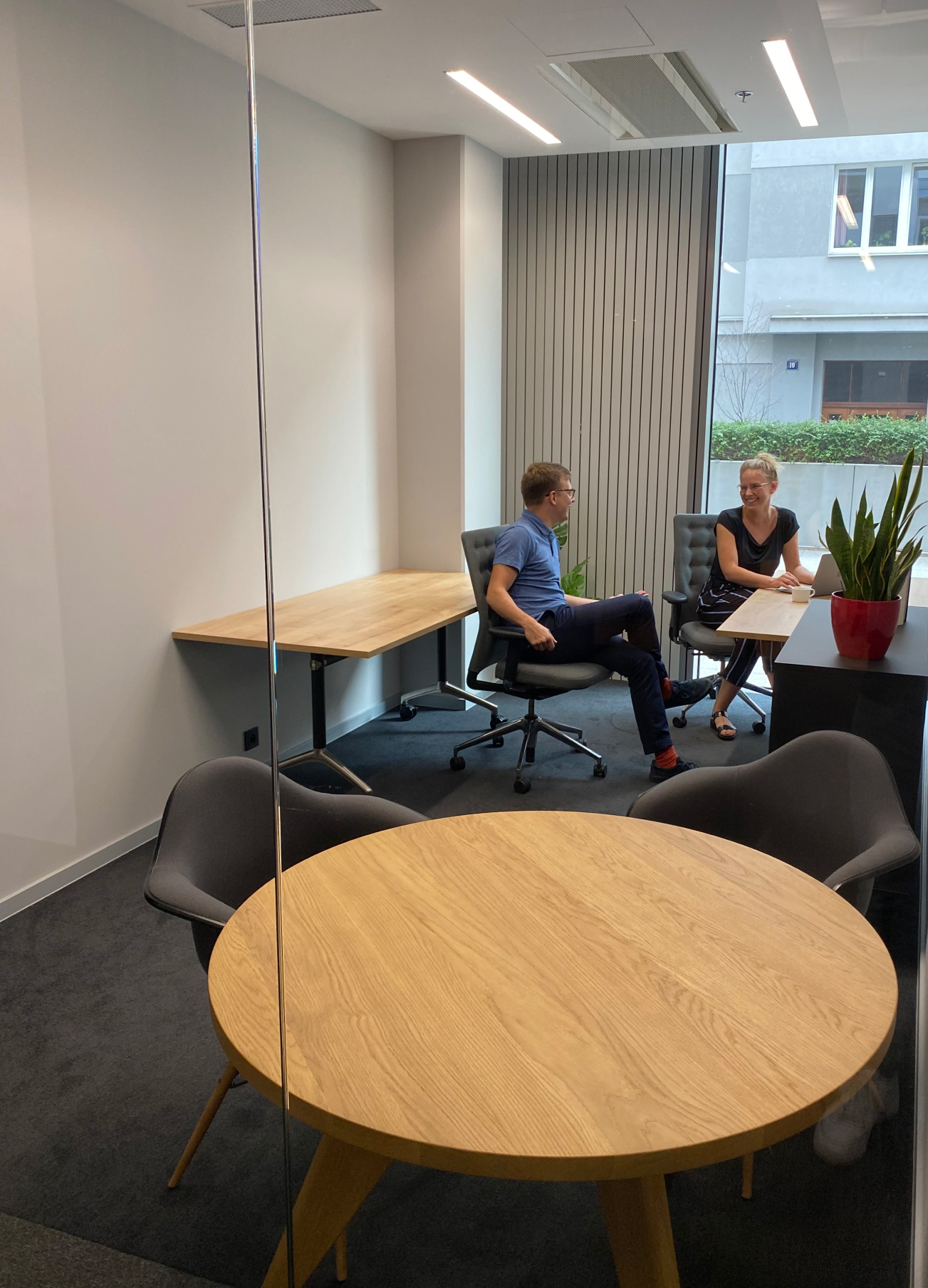 What do we offer?
We offer the opportunity to be part of this unique environment where visionaries, experts, academics and sustainability startups meet.
We provide both office space and a place for events that are related to sustainability (panel discussions, networking events, lectures and more). The main advantage is the presence of our community of investors and other major players in sustainability.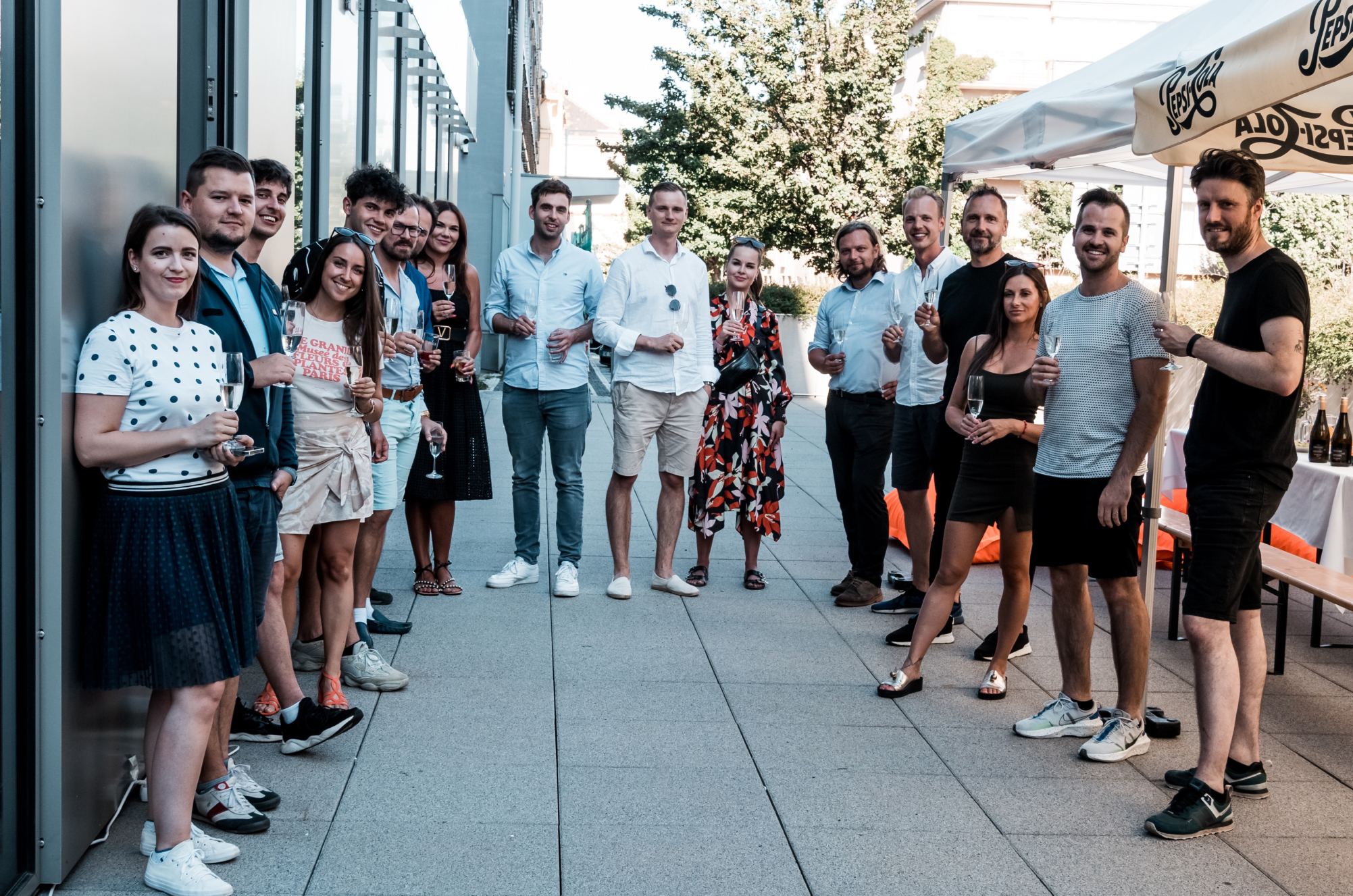 Who are we looking for?
We are looking for partners with the same values and vision, who want to be part of the sustainability community. Does your organization share the same values and does your work relate to sustainability? Do you want to share a new modern office space with like-minded people? Then become one of our partners and help us make a bigger positive impact.
Be part of a functional space for sustainability. Email us at sayhello@wearegia.eu!
You can find more information about the vision and functionality of Sustainability Hub Prague here.